We are creative.
CT Pack is a world leader in the design and manufacture of integrated packaging systems and automation for food and other industries. 

6000
working lines installed worldwide
65
countries served worldwide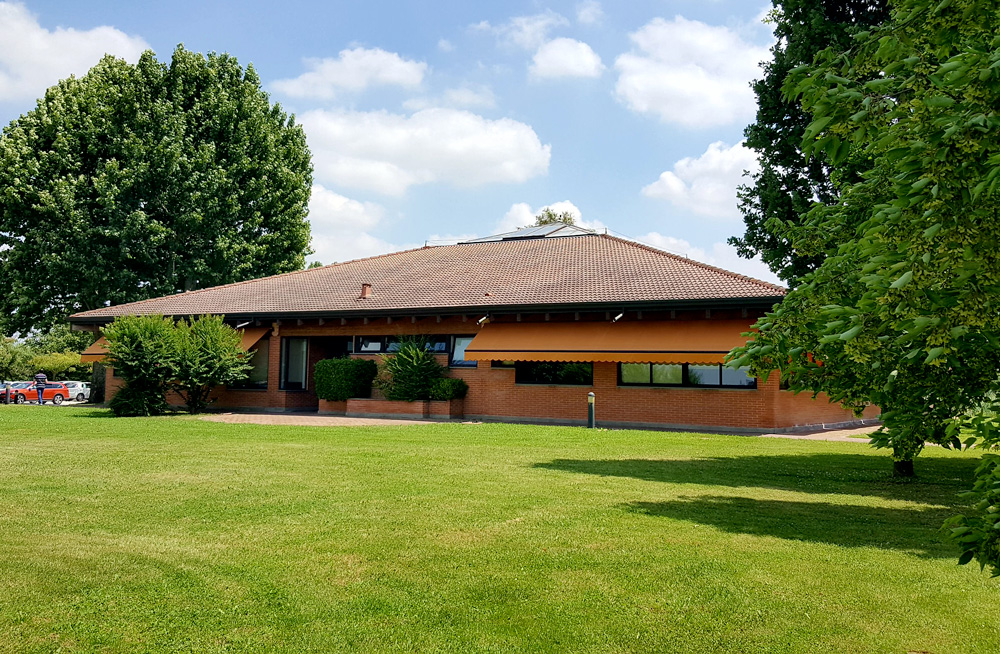 About Us
We create complete packaging lines for food industries and more.
Overview
CT Pack is a specialist in food packaging with a focus on Bakery, Chocolate, Ice Cream and Frozen Food, providing full turn-key packaging lines starting from the individual unwrapped product and continuing all the way to case-packing. We have a dedicated After Sales Team to respond to the specific requests of our customers for standard and customized equipment. We are continuously strengthening our local presence around the world, with the goal of providing our customers with creative engineering, delivery of superior equipment, highest efficiencies and responsive service.
History
CT Pack was founded in 1991 with the aim of creating a leading company capable of providing horizontal primary wrapping and end-of-line solutions.
The company merges the excellence of leading firms in the specific fields of: distribution systems and row aligners with MOPA (1971), horizontal primary wrapping with OTEM (1957), and flexible end-of-line solutions with VORTEX (1980).
With an aggregate of 65 years of experience, CT Pack represents a consolidated source of equipment and experience in supplying turnkey solutions to the food industry.
Mission
CT Pack's mission is to deliver excellence in Turn-Key Packaging Automation providing added value to the food Industry.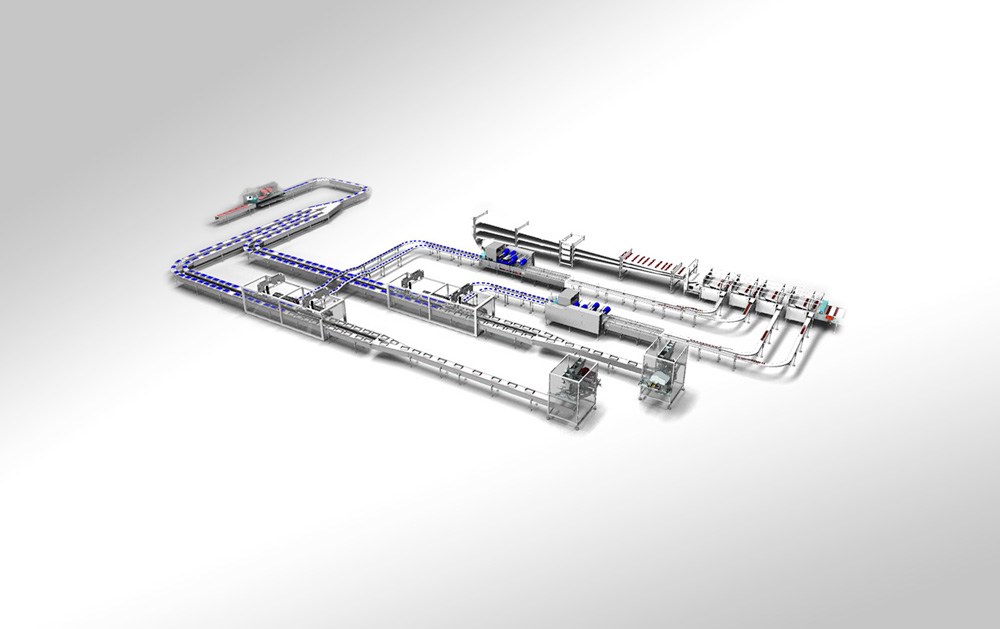 Complete Packaging Lines
CT Pack's custom turn-key automation systems are designed to provide added value to the customer.
Thanks to our experience and technical know-how we are able to provide full turn-key packaging lines starting from the individual unwrapped product and continuing all the way to case-packing.
We are the ideal partner to provide a full line that carefully considers your unique factory dynamics and specific requirements. CT Pack leverages our global network to stay close to each and every customer from the first machine until the end of the line.
Packaging Machines
Discover our Packaging and Automation systems
---
Applications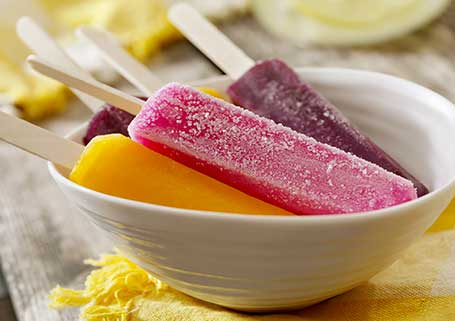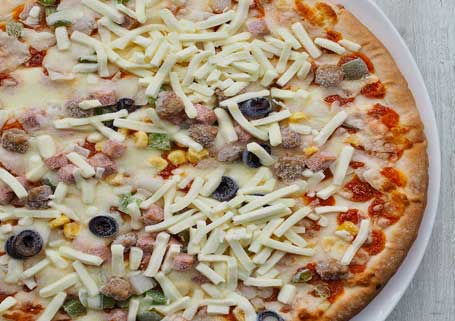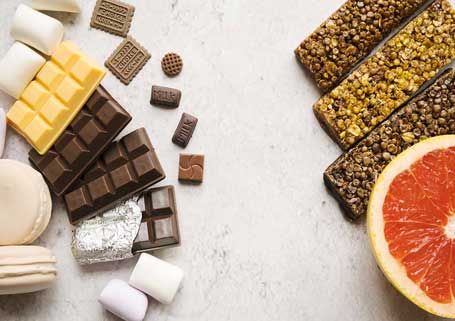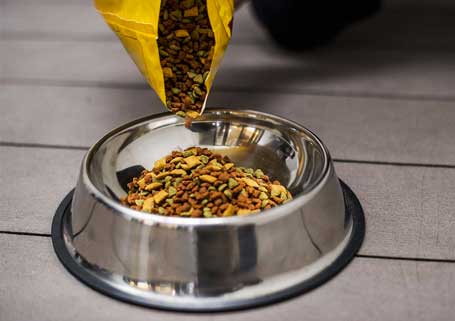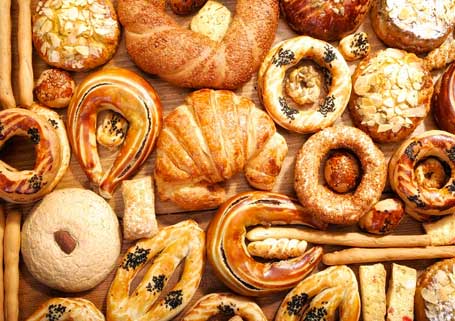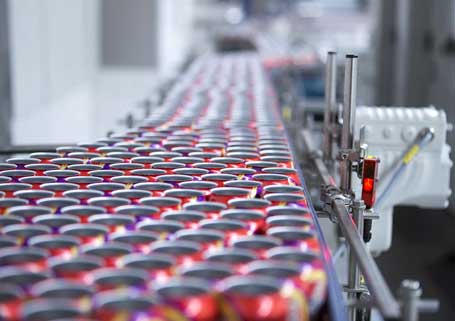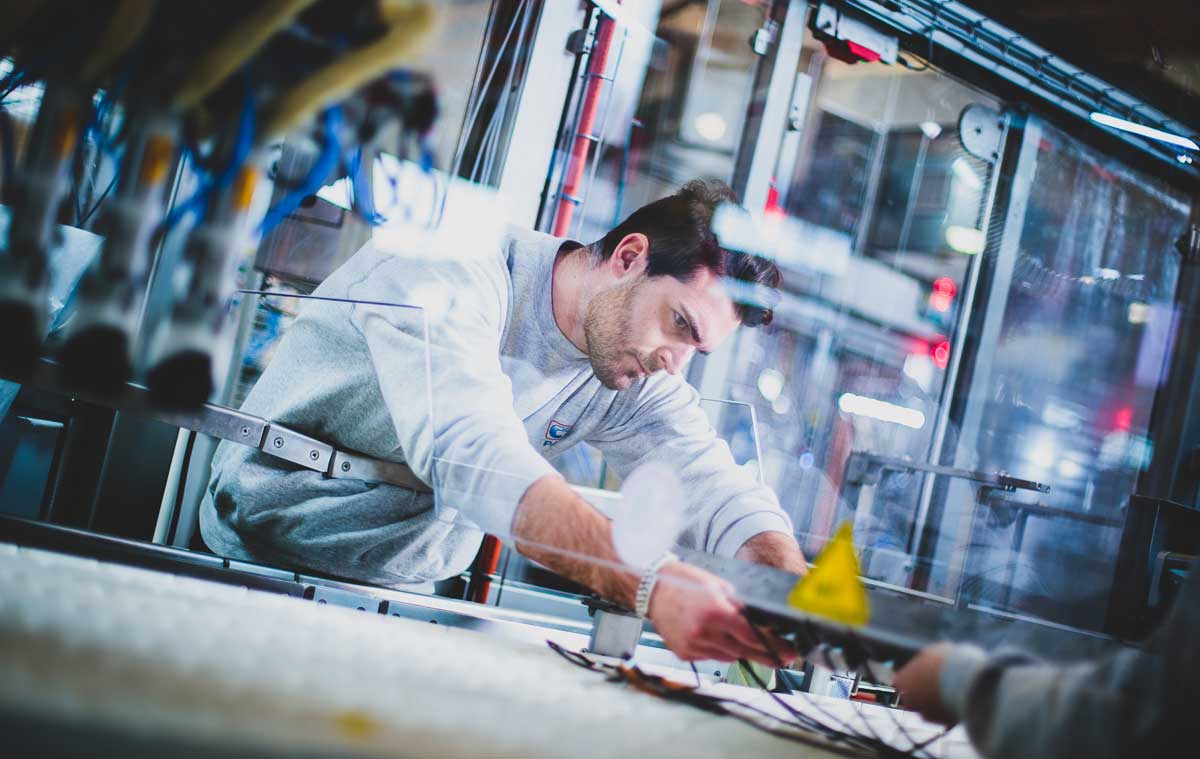 Services
In order to ensure the best service in the quickest time, the CT Pack After Sales Department has 10 dedicated field engineers based in five different locations around the world.
News & Events
---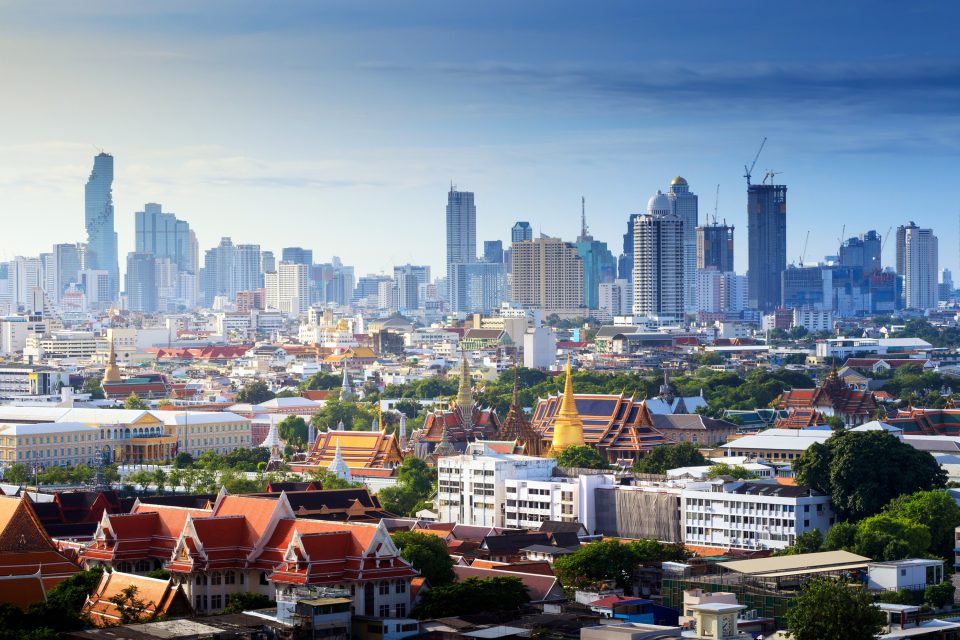 News & Events
ProPak Asia is Asia's Number One international trade event for Processing & Packaging Technology, and this ...
Aretè Cocchi Technology is an industrial group devoted to innovation, technology and growth. Established in the 90s by Gino Cocchi, today ACT consists of 14 companies that employ more than 850 people worldwide, representing more than 30 nationalities. Manufacturing in Italy, Germany, France, the U.S. and China; commercial and technical centers in more than 12 countries; and sales in over 100 countries.
Discover the ACT network